Interactive, Engaging & Exploratory
Rethink teaching to foster self-driven learning and allow students to experience the joy of discovery

Integrate current real-world applications to help students understand the impact and possibilities of science and technology

Incorporate model building, data collection, analysis, and presentation to practice scientific, engineering problem-solving thinking and abilities

Utilize continuous formative assessment to drive mastery-based learning

Track learning progress in real-time to provide personalized guidance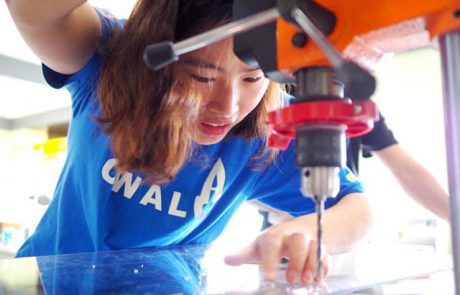 The best way to predict the future is to create it
Owala provides a space where children can think, explore and learn,
discovering the kind of person they can become
and developing the skills and qualities
they need to become innovators of the 21st Century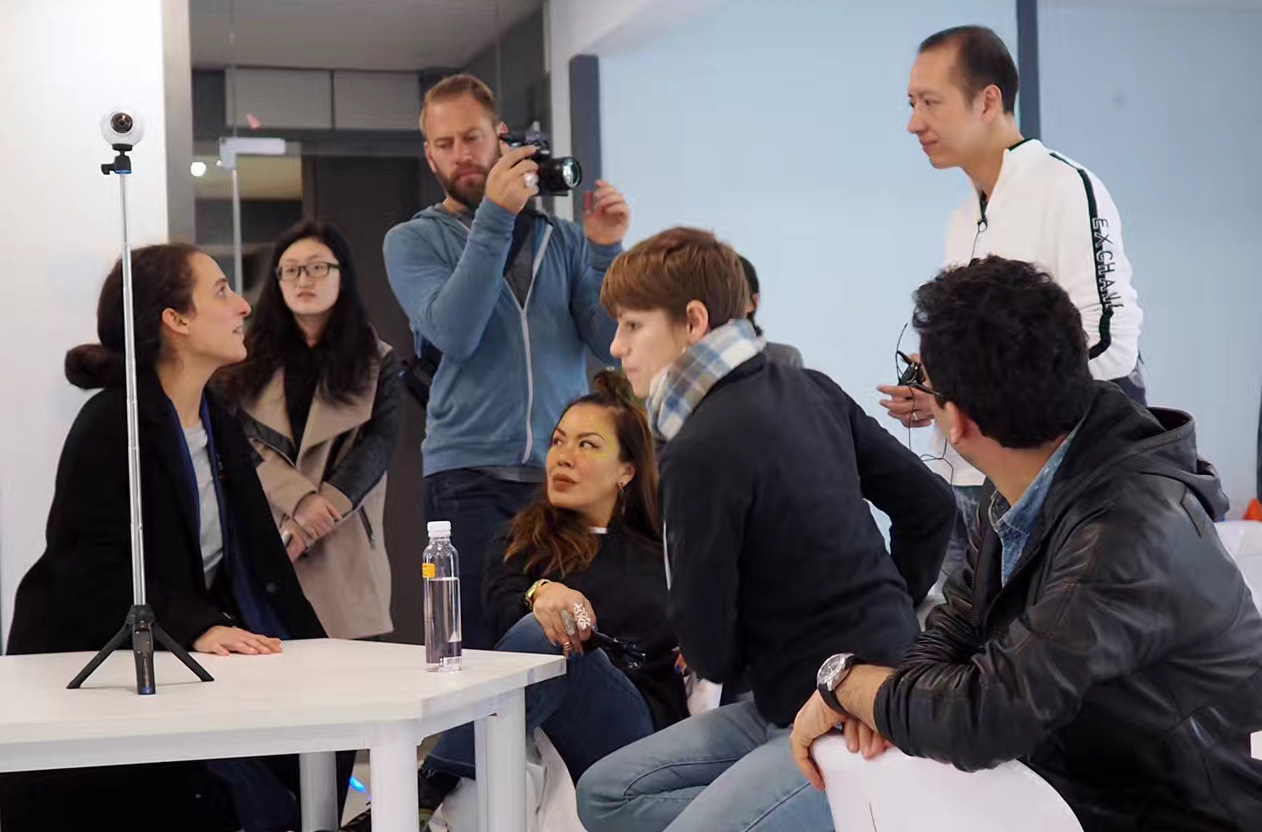 Dr. Marielza Oliveira, UNESCO Director for Partnerships and Operational Programme Monitoring
"
Owala guides students to understand science in the process of solving practical problems.
Dr. Robert Yung, Partner of Walden International, member of National Science Foundation
"

As leaders in the technology industry, we need to prepare the next generation and give them a chance to successfully take on the challenges of this scientific and technologically driven era!
Cultivating Life-Long Learners
Every child is naturally curious about the world, and learning is their innate instinct.
Through the inquiry-based science learning opportunities offered by Owala,
your children will discover their own fascination of science and experience the joy of real learning.
Owala Academy
A revolutionary learning experience
Welcome to Owala Academy, where students can experience the ultimate learning journey. At our well-equip campus, the academy offers weekend in-person courses for students in Grades 1 through 9, exploring a new topic every eight weeks. All instructors hold degrees in science, engineering, or education from top universities and each tutor leads a group of six students to explore and complete project challenges.
At Owala Academy, students follow the scientific and engineering workflow to conduct research. Over the course of eight weeks, students study engineering, physics, life, earth, and space sciences to develop a systematic and comprehensive cognitive model of the natural world. By completing the project challenge, students acquire practical problem-solving skills, not just memorize a set of isolated facts.
Owala Academy provides a unique and immersive learning experience that equips students with the tools and attitudes to solve real-world problems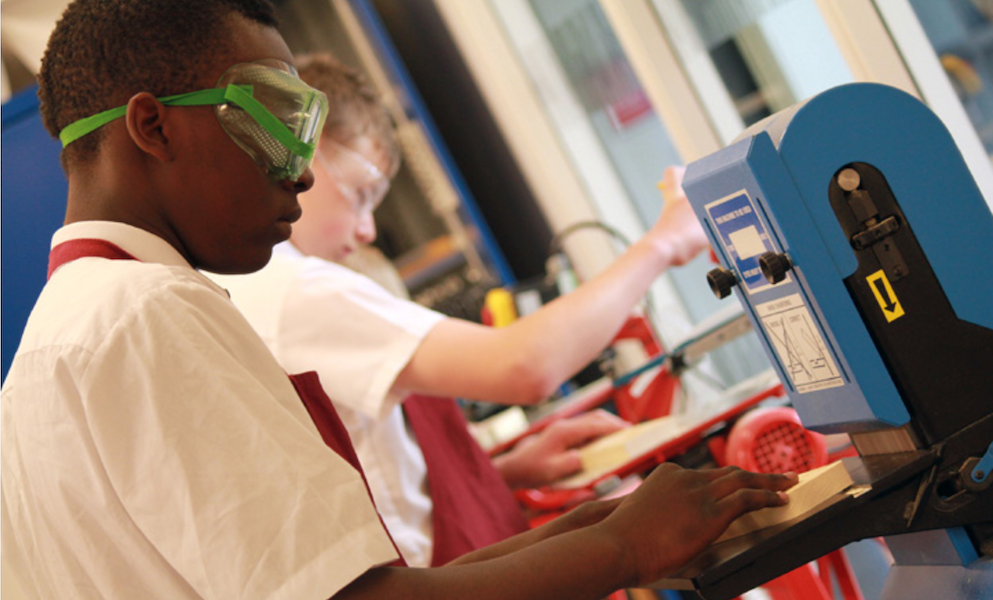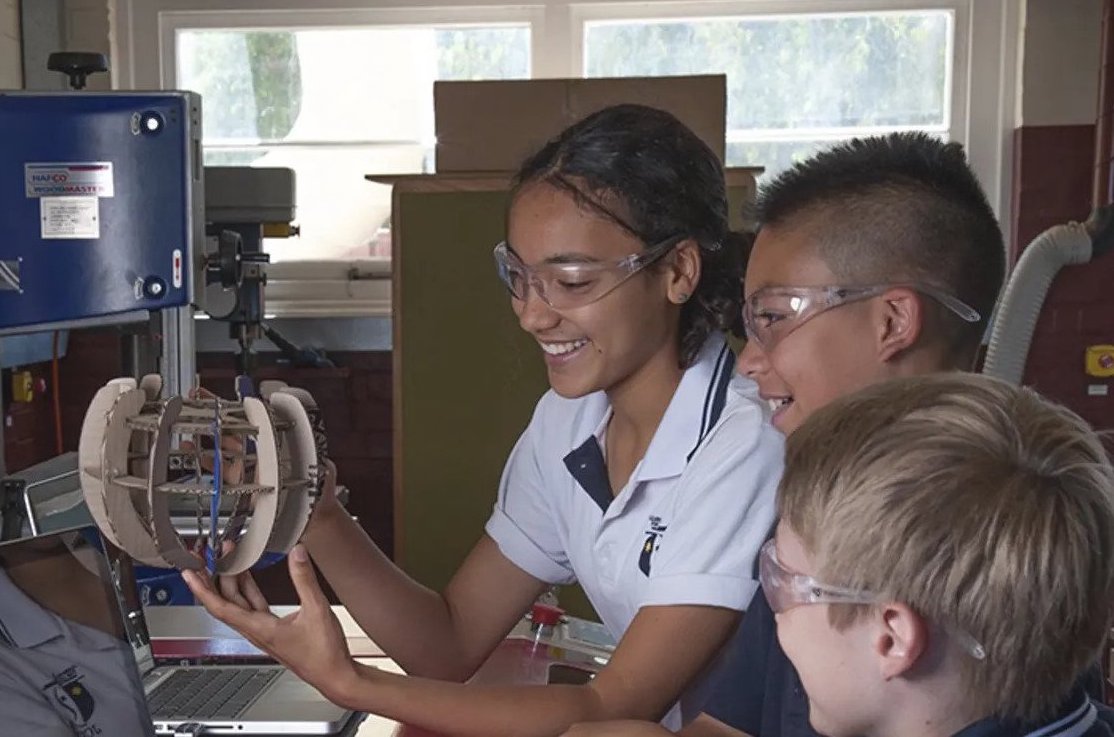 Teaching that keeps pace with students
The Owala Dual-Instructor Classroom adheres to the National Next Generation Science Standards, and utilizes interactive, participatory, and exploratory teaching methods. Students are expected to actively engage in class, adopting a "lean forward" rather than a "lean back" approach to learning.
In the Owala Digital Classroom, every student's comprehension is monitored in real-time using formative assessments, with the class advancing only after every student has grasped the necessary knowledge points.
Hands-on | Minds-on | Grit-on
Engaging in hands-on activities does not equate to engaging the mind. While confirmatory experiments with prescribed processes can develop practical skills, it offers limited opportunities for cultivating critical thinking. As the saying goes, "We don't learn from experience, we learn from reflecting on experience."
At Owala, our instructors guide students through a rigorous process of questioning, hypothesizing, verifying, collecting and analyzing data, constructing physical and digital models, and challenging their own and others' methods, steps, and conclusions. Students use visual models to comprehend the meaning and laws of abstract concepts and complex data.
Through carefully designed inquiry content, students develop mathematical and problem-solving abilities, as well as other valuable cognitive skills.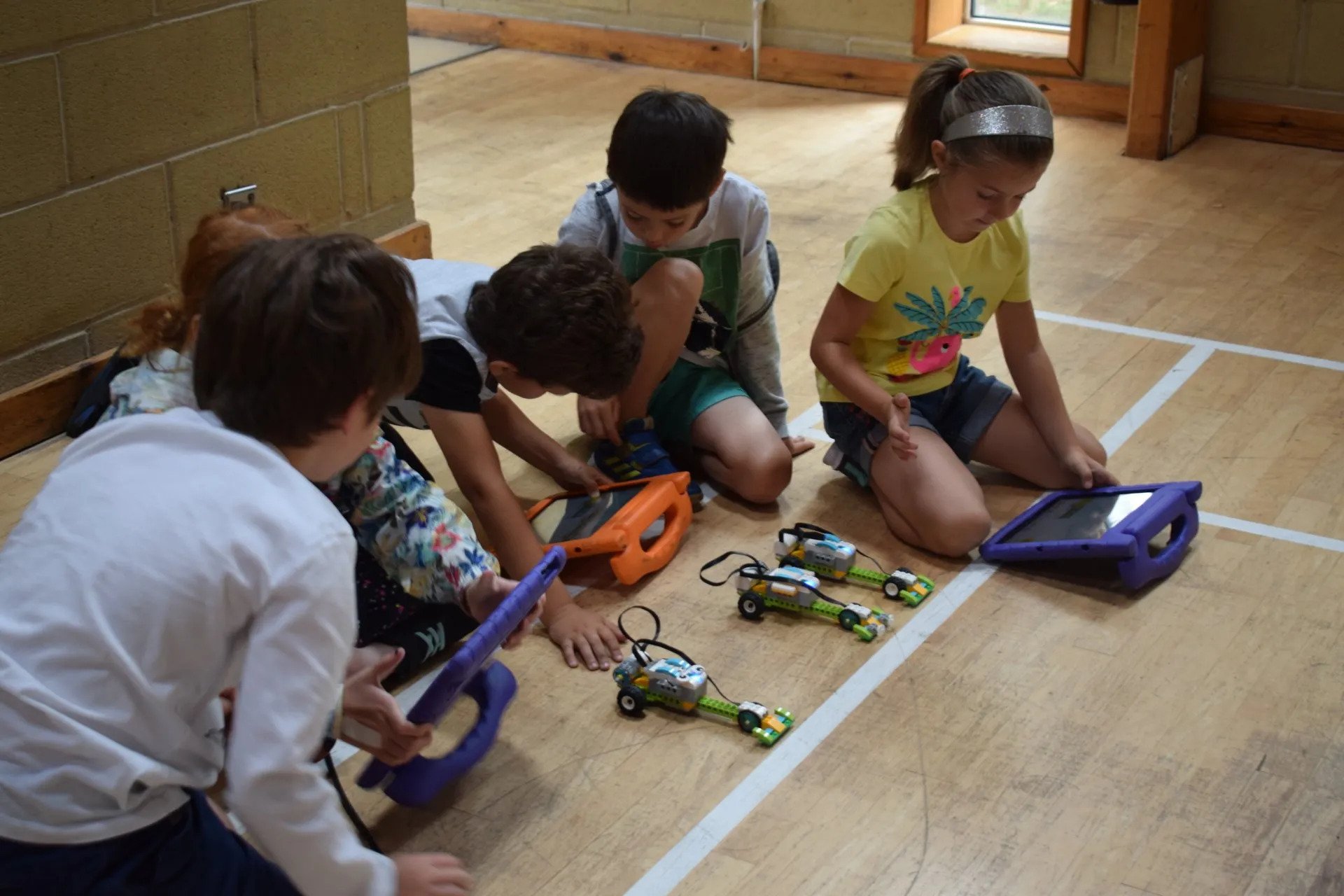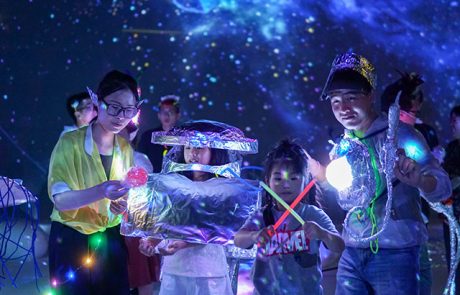 Creating an environment that nurtures innovation
The Owala Innovation Center, spanning over 10,000 square feet, is equipped with a wide array of scientific laboratory equipment and materials, offering students the opportunity to engage in immersive scientific exploration.
Owala collaborates with leading science and technology firms to provide students to exposure to real-life applications of science. Through industry-focused experiential topics and activities, students are inspired to imagine creating the future.
Owala Online Open Courses
If it's too wet or hot to go outside, parents and children can team up to tackle science challenges, perform experiments or invent something new at home.  Be part of their journey in discovering the wonders of science and the joys of learning.
Owala's guides of science and technology topics are simple, engaging, and relatable to daily life, making it easier for parents to understand and share with their children.
Using common materials found at home, the Owala Open Courses program allows students to discover that science and technology can be explored with available resources and real tools. Through hands-on experimentation, students will discover that technology is not a mysterious concept, but rather practical tools for solving real-world problems.